After picking up some sweet hire cars we set off up the M5 on Saturday night to begin our BUCS roadtrip to Lichfield, Ilkley, Leeds and back.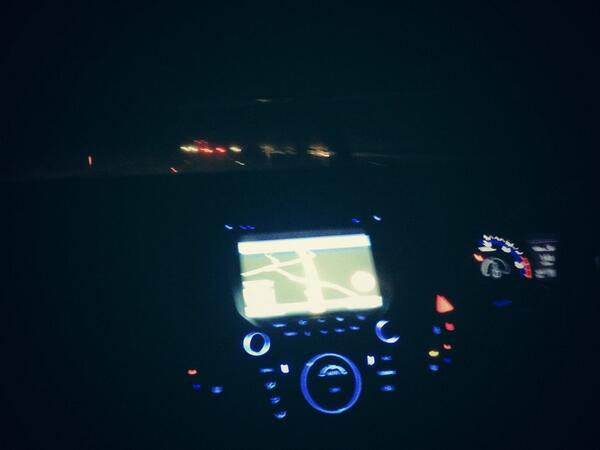 A stop at Charlotte's house cut the journey in two allowing drivers to get get a rest and everyone to get the scissors out and sort their caveman/cavebabe outfits for Saturday night's social.
After a few 'accidental' detours all three, THREE!, cars parked up at the foot of Ilkley Moor.
A lot of thought went into the all important fear-inducing war paint.
Duncan Birtwistle accompanied Rachel Perry and Mate Zabaglo to the start who where the first UBOCers to head off onto the bracken-covered moorland.
Daniel Sanchez-Barrilero was one of the early finishers on the Mens B course.
While some were racing hard others enjoyed the view over the Yorkshire Dales.
Ingie Berg and Tim Owen came rushing in together towards the finish.
The downhills were loved by Alastair Stephenson trying to improve on last years injury-diminished result.
Matt Whipple had a confident run in his fetching headband to finish 28th.