Are you tough enough?
If running is too tame, and hill-walking too slow, then you are definitely an orienteer. Orienteering gives you adventure every time you go out - darting through woods, splashing across streams or weaving between cliffs. It's not just a physical workout though but a mental one too. You have to navigate through the terrain finding the best route which plays to your strengths. The person who competes the course the fastest is the winner.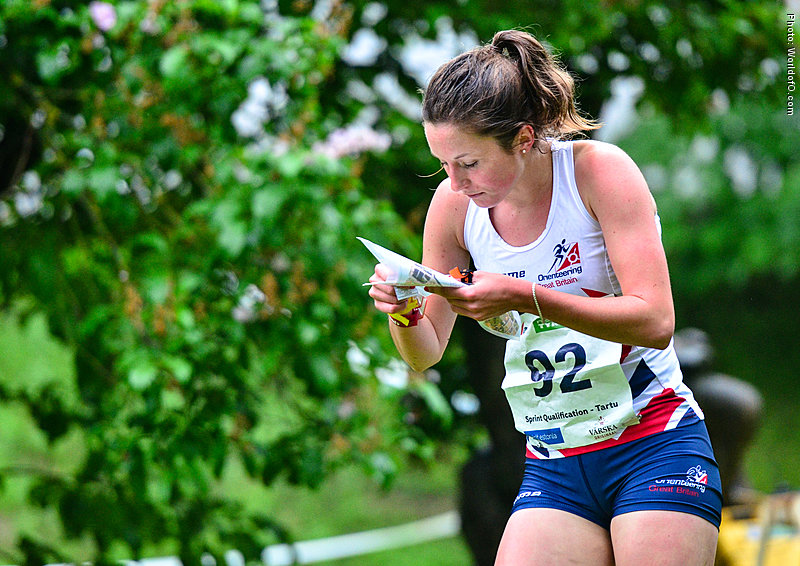 The best thing about orienteering however is that even though to compete at the front-end you have to be super tough and fit, when you're just starting out you can go as easy as you like. Courses start out short and simple, by sticking to clear paths, but as you improve you will move up to progressively harder and longer courses with more challenging navigation and terrain.
Most orienteering events are held in areas of natural beauty, usually forests or heathland. It is a superb way to get out into the countryside and into beautiful terrain which you would otherwise never have visited, whilst enjoying an adventurous sport at the same time. Smaller orienteering events can take place in city parks or even around the streets of Bristol!
At the top level, orienteering can be a highly competitive sport, and our elite class athletes compete at a very high level in world competitions. Although the top orienteers are very physically fit, it is rarely the fastest runner who wins – rather the person who can combine running with map-reading and complex decision-making at speed. The majority of people participate in the sport for fun, and there are events throughout the year catering for the very widest possible range of ages and ability levels.
If you want to try orienteering come along to one of our social Monday night runs (7pm Downs Water Tower) to meet everyone, and then join us at that week's Wednesday Training which is always beginner friendly. Pop your email in the box below to get the full details of what's comming up.